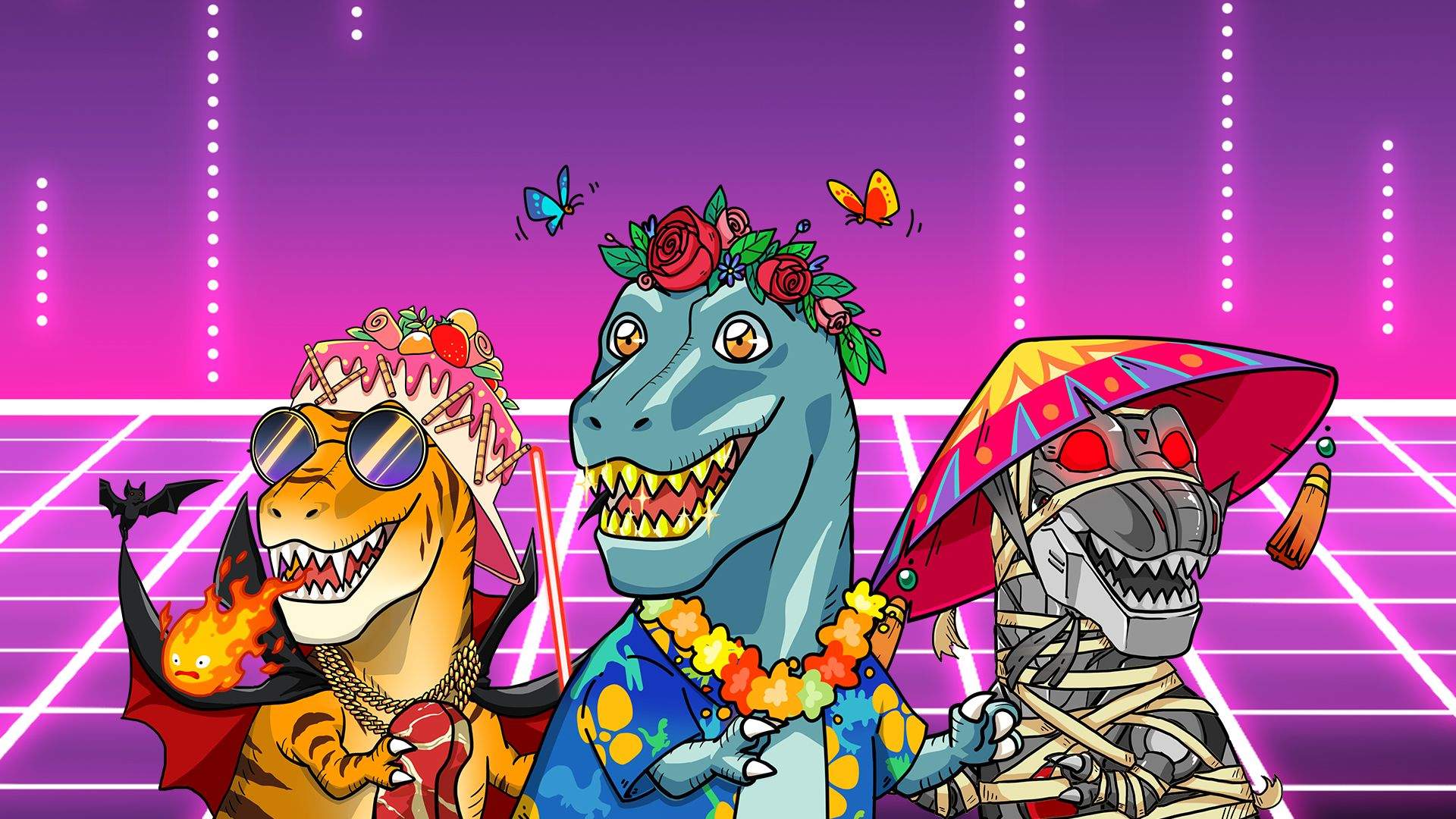 EXPLORE POPS NFT
DinoPOPS Collection
I am a NFT lucky charm bringing smiles, happiness and good mojo! Don't believe me? Ask my fan club. Believe it or not I have my own comic series and now I am coming to life! If you just need a bit or a lot of happiness, come join the DinoPOPS Club. Starting from 0.01 ETH to 0.50 ETH, collect the awesome mojo and party on with us!
YOUR BENEFITS
DinoPOPS Club
Hear ye, hear ye! Long the T-rex - has come with great perks to all my precious buddies in DinoPOPS Club!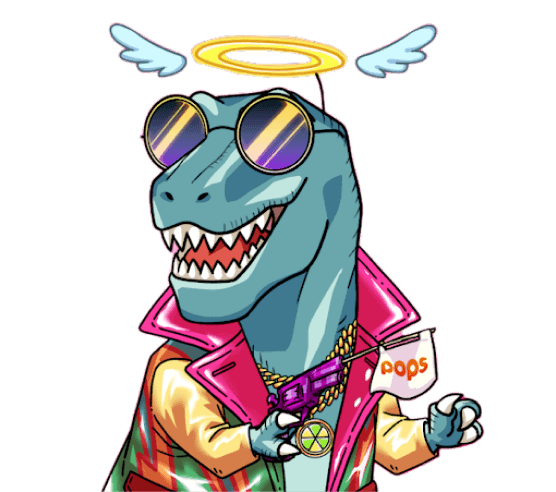 REVENUE SHARES for ALL MY BEST FRIENDS
Revenue shares for all DinoPOPS NFT holders from Youtube streams of "My Brother is a T-Rex" Movingtoon (Anh Trai Toi La Khung Long Movingtoon), starting from August 2022 to August 2025.
Revenue share will be in tier & bounded by pool as follows**
Ultra Rare (1 holder): 1%
Super Rare (4 holders): 0.5%
Rare (44 holders): 0.2%
The rest (4941 holders): 0.1%
**See T&C for more info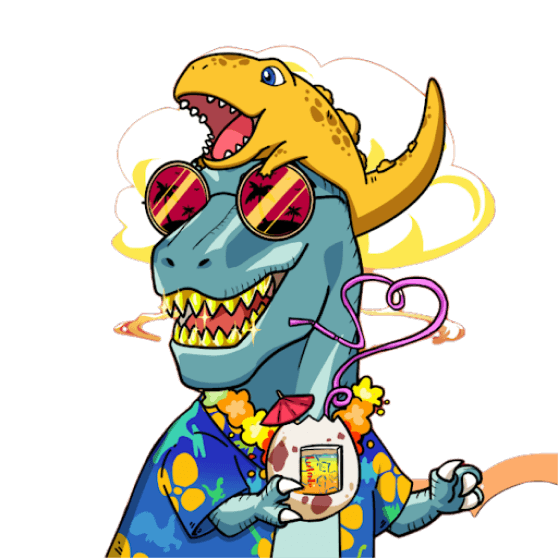 SUPER SPECIAL !! ONLY for 49 Rare collectors*
One of a kind chance to be featured in special chapters of "My Brother is a T-Rex".
*applied for Rare, Super Rare & Ultra Rare DinoPOPS NFT holders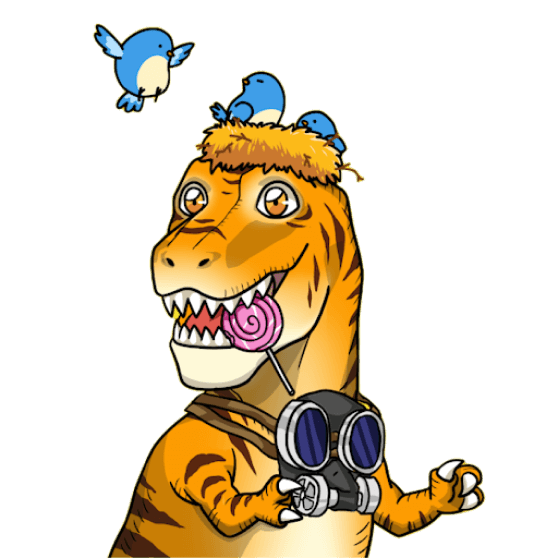 Get Exclusive Access
Get Exclusive Access to DinoPOPS Metaverse event in the future.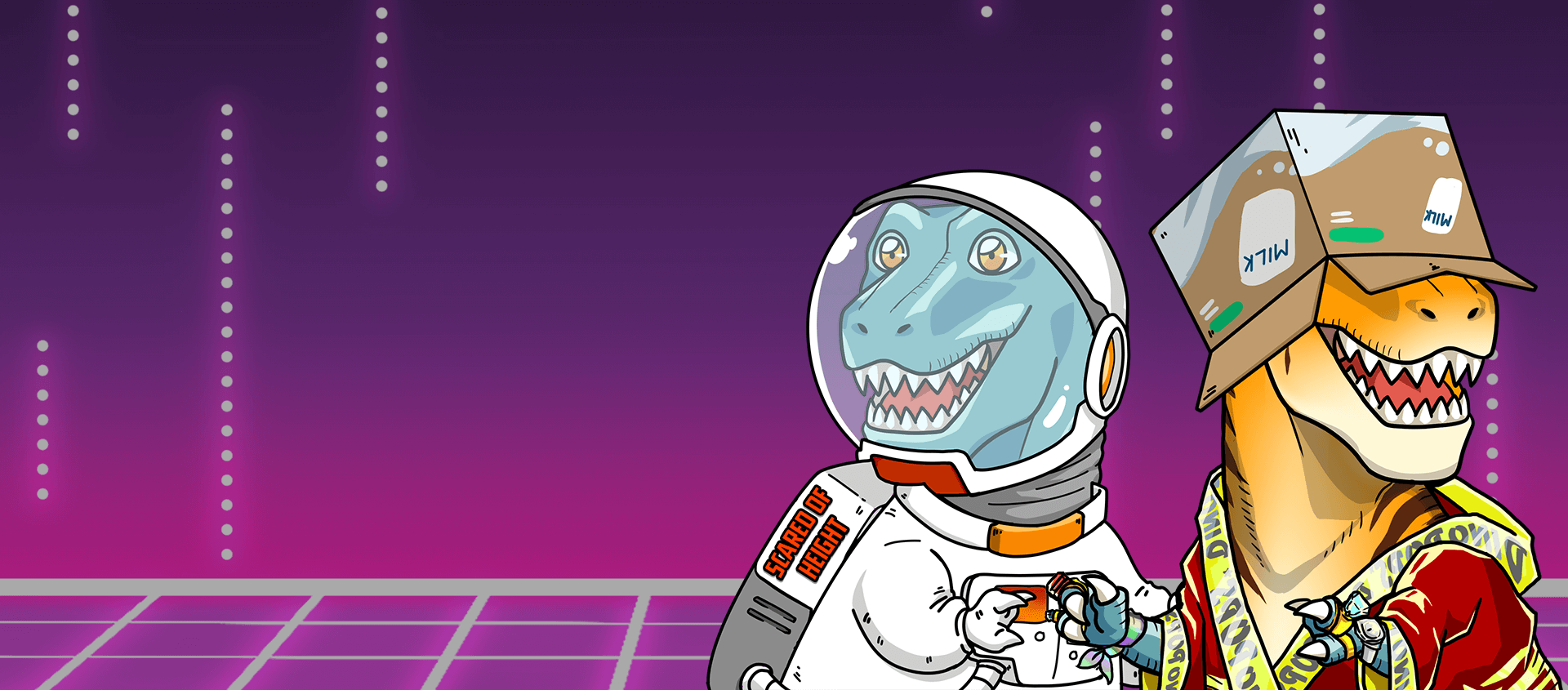 About
DinoPOPS originated from the famous Vietnamese comic "My Brother is T-Rex". DinoPOPS may seem like just another dinosaur, but don't let that fool you. DinoPOPS has superb vocabulary, has won a Nobel Peace Prize, been recognized as a 5 star Michelin chef, New York best seller, YouTube creator and star and more. DinoPOPS' next adventure is to enter the NFT digital art world, sharing his love of diversity. DinoPOPS wants to represent all of us through NFT Art, and make this world colorful and full of wonder through all his great looks and styles.